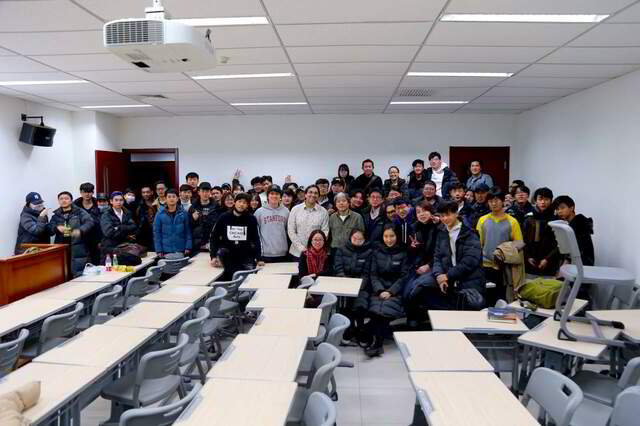 Masterclasses at The Central Academy of Drama Beijing, China 2016.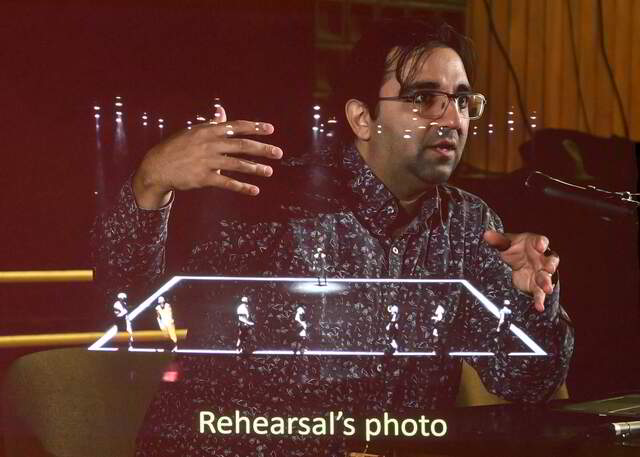 Lighting Design Seminar commissioned by the Lithuanian National Opera and Ballet Theatre, Vilnius, Lithuania 2019.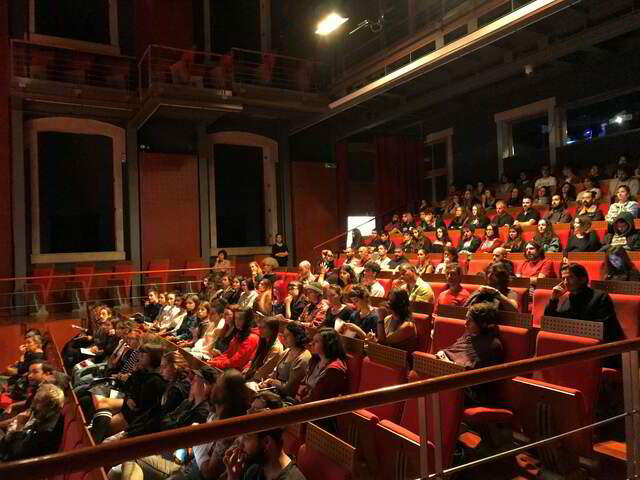 A lecture at ESMAE Porto, Portugal 2018.
Presenting at Tbilisi Biennial for Stage Design, Georgia 2018.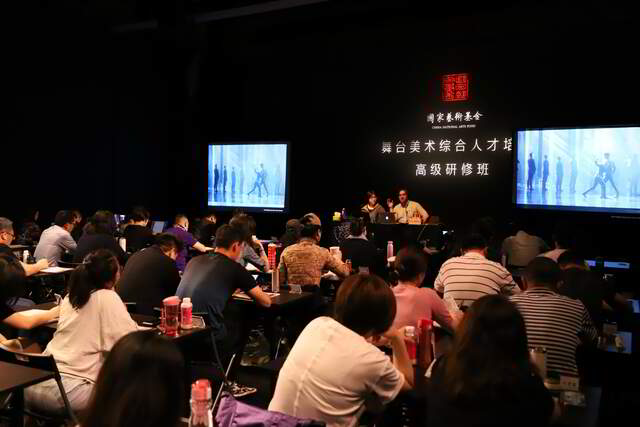 Masterclass in the framework of the Young Designers Training and Education Program – Shanghai Theatre Academy, China 2019.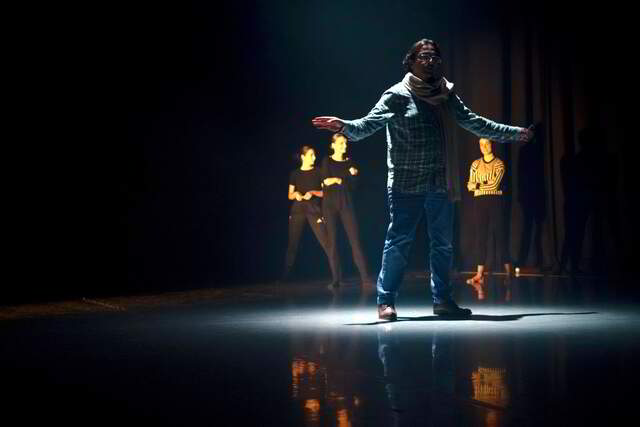 A seminar for The Contemporary Dance Association in Lithuania at the National School of Art, Vilnius, Lithuania 2017.